About Us
H.Kerr Construction Company Biography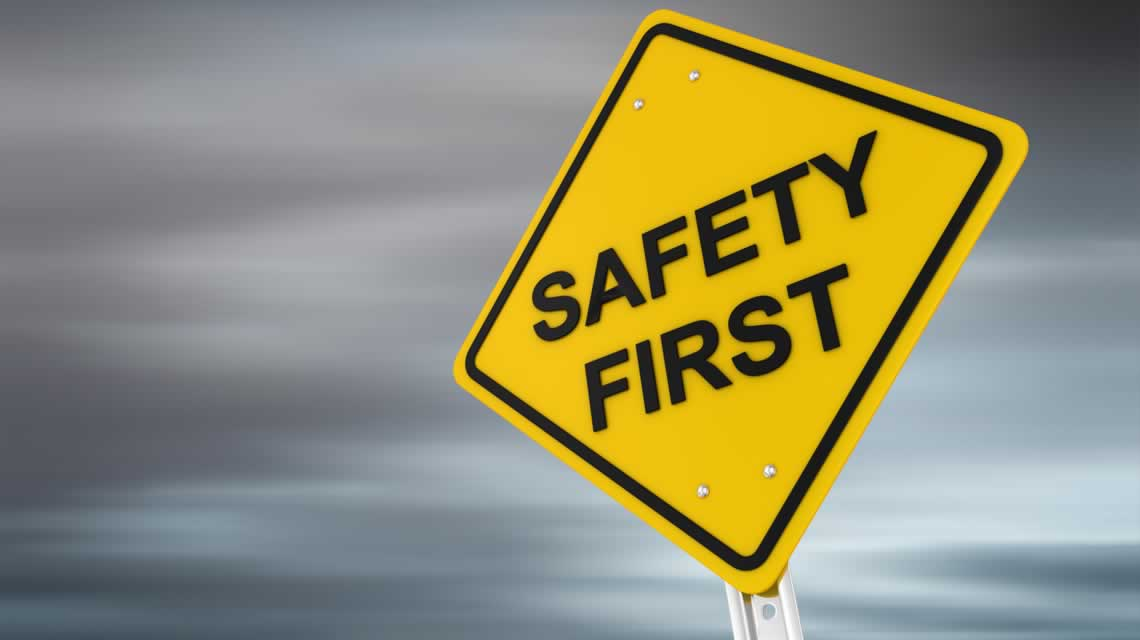 H. Kerr Construction Limited was founded by Harold Kerr in 1946.  Mr. Kerr lived and operated the company from his hometown of Wingham, Ontario.  Mr. Kerr started his business by purchasing a D7 Cat bulldozer and operating it himself.  His primary source of work was moving earth on new road building projects, as well as working for local farmers.  A year later he purchased a second Cat D7 and hired his first employee.  In the beginning Mr. Kerr worked from dawn until dusk, six days a week and sometimes Sunday as well.
Mr. Kerr's hard work ethic and believing in 'treating people right' soon started in the growth and prosperity of the company.  In the early 1950's Mr. Kerr started purchasing motor scrapers to compliment his fleet of bulldozers.  From the early 1950's until the early 1980's, road building made up the majority of his contracts.
As the development of new road construction began to decrease, the company successfully ventured in other areas of earthmoving such as; airports, golf courses, landfill sites and residential and industrial subdivisions and sewage lagoons.
In the late 1960's Mr. Kerr's son George joined the company followed a few years later by his brother Bill.  The 'hard work ethic and treating people right' was a natural inherent which still applies today.
Currently the company employs over 100 dedicated employees and has a fleet of 80 + machines to meet today's grading needs.
Known as one of the early pioneers in the earthmoving business, Mr. Kerr's passion for earth is still the backbone of the company.  That's what he started doing, and that's what we still do!
Saftey Policy
H. Kerr Construction Health & Safety Policy Manual
Environment Is Important to Us
Ontario Ministry of Environment and Climate Change
Grand River Conservation Authority